A proper setup of your maintenance database will reflect your installation and become a great tool for the hands on user as well as for the manager level. It's a key element in an efficient and economic operation. Whether it is and initial setup or changes to an existing DB, Maitsea AB is ready to dig in.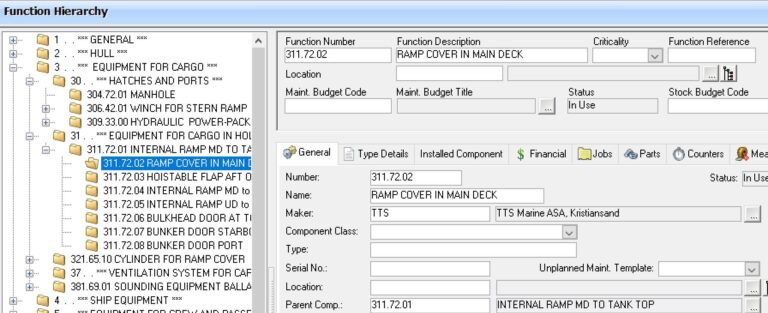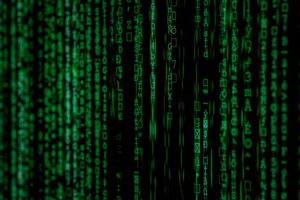 Avoid doing a job more than once. Separate systems most likely have data in common. Let the systems communicate. Whatever is written once, don't rewrite it. Use existing data. Maitsea AB with partners are ready to take lead of any integration project.
Sometimes your inhouse systems don't cover your needs fully. Maitsea AB with partners can construct the tools you need, whether it as a "smart" Excel Sheet or custom application, we are ready.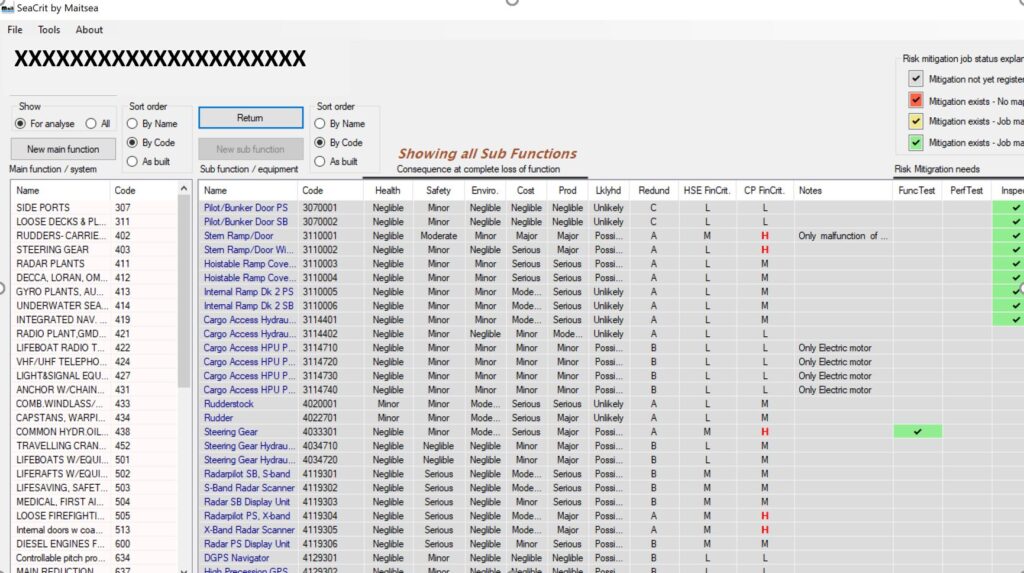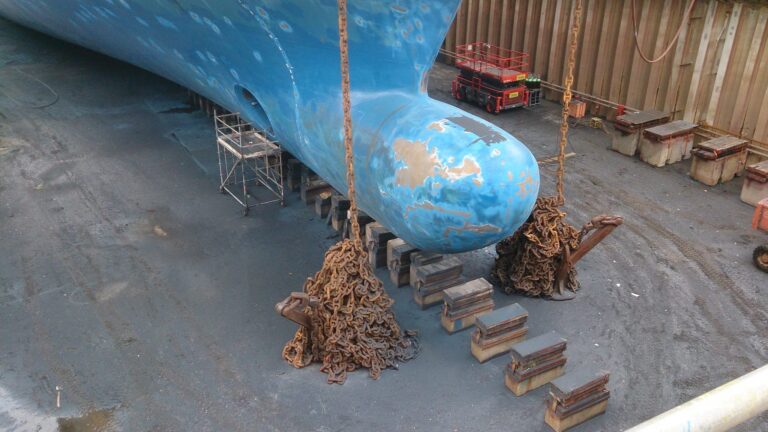 At times, major projects like dry dockings, conversions, rebuilds, breakdowns and so on might create the need of extra resources to your organisation. With our experiences, Maitsea AB with partners can fill you gap.